Contacts And Such
Felix Rackwitz, MBA (Cambridge)
Managing Director
Falkstraße 72-74
60487 Frankfurt am Main
moc.lagel4sloot|ztiwkcar.xilef#moc.lagel4sloot|ztiwkcar.xilef
Filip Corveleyn
Research & Development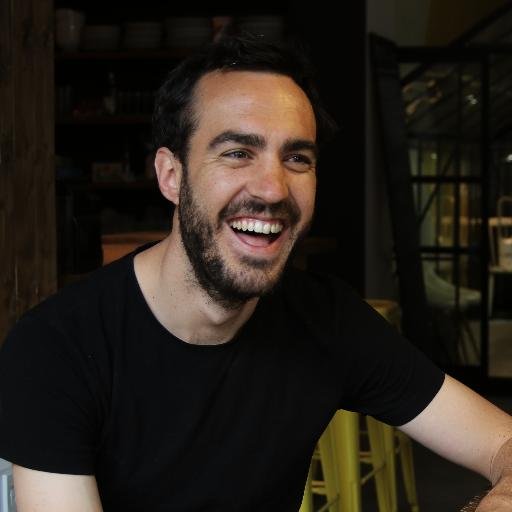 Jimmy Vestbirk LegalGeek
General questions: oc.keeglagel|olleh#oc.keeglagel|olleh
Marketing and press: oc.keeglagel|sserp#oc.keeglagel|sserp
Twitter @wearelegalgeek
Facebook Legal Geek
LinkedIn LegalGeek
Richard Tromans
moc.gnitlusnocsnamort|drahcir#moc.gnitlusnocsnamort|drahcir
Twitter: @artificiallawyaArtificialLawyer
Artificial Lawyer has just opened its site to advertising and sponsored thought leadership articles.
Artificial Lawyer is a site dedicated to new legal technology.
The main focus is artificial intelligence technologies, but also seeks to cover the following areas:
process and task automation
smart/intelligent contracts
the use of blockchain in a legal context
Artificial Lawyer also seeks to cover the founders, investors and funds that help create or support legal tech start-ups.
---
---
---
John Flood @johnAFlood
Professor (Research) of Law and Society at Griffith University School of Law, Queensland, Australia.
---
Charles Christian
@ChristianUncut (6000)
#Barrister turned #writer, award-winning #tech #journalist, founder @LegalitInsider & #UrbanFantasist, best-selling non-fiction #author, @ClarkeAward judge
Denton, England
urbanfantasist.com